BeaverTails Recipe: How to Make BeaverTails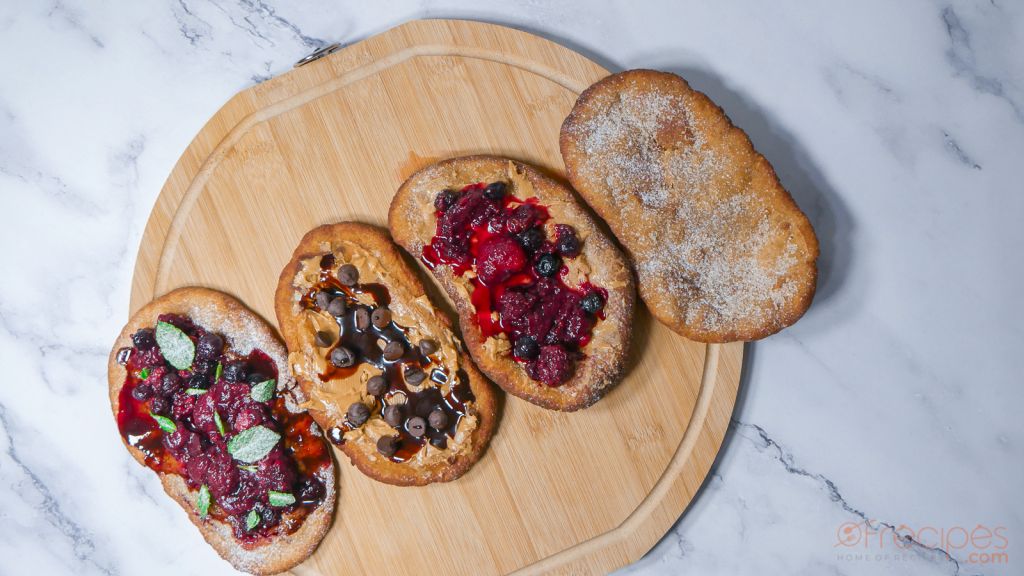 How to Eat Beavertails?
Beavertails are easy to eat, thanks to the fact that their shape makes them easy to hold. As such, the answer to how to eat beavertails is simply to eat them by hand! They are generally topped with a variety of different sweet toppings before being served; these toppings could include whipped cream, bananas, or just sugar—the choice is yours!
Beavertails Recipe: How to Make Beavertails
Making beavertails is not that difficult, and so if you want to try these unique treats, why not give it a try? Our beavertails recipe will allow you to make your own variant on this much loved Canadian dish!
Beavertails Recipe with a Bread Maker
Mix all of the ingredients in your bread maker and set the machine to a standard dough cycle.
Once the dough cycle has finished, knead the dough in a little sprinkled flour until it forms a ball that is firm and holds its shape.
How to Make Beavertails Without a Bread Maker
Start by mixing together the dry ingredients—most of the flour, salt, and sugar.
Then, incorporate the wet ingredients: the milk, vanilla extract, egg, and oil.
Turn out the dough onto a surface covered with the remaining flour and knead the dough until it cannot take up any more flour, when the dough forms a ball that is firm and holds its shape.
Cooking the Dough
Separate the dough into even-sized balls and then stretch to the desired shape.
Carefully lower the dough into a deep fryer with oil at 375 degrees Fahrenheit.
Fry for approximately 1 or two minutes, until the beavertail is golden.
Finishing Your recipe
To finish, top the beavertails with your chosen toppings and enjoy! Beavertails are best served warm, but can also be enjoyed cold as well, depending on when you made them.